Our mission when first designing the KULT was to create the ultimate bump and jump weapon that excels when playing around on flat water and in small waves … delivering you an all-terrain guru!
FREERIDE PERFORMANCE
For 2018, we have incorporated our riders' input to take this sail to an even higher level! Small improvements have been made to this outstanding all-terrain Freeride sail to increase performance, control and ease of handling… For 2018, only the 2 larger 6-batten sizes, 6.4 and 7.0 were enhanced; sizes 5.8 and down have remained the same as in 2017.
ULTIMATE BUMP AND JUMP WEAPON
Designing the ultimate bump and jump weapon was our brief and that is exactly what we have delivered …
AN ALL-TERRAIN GURU … LIGHTER FEELING, BETTER CONTROL
KULT sail sizes 6.4 and 7.0 have been designed in a 6 batten set-up while the smaller KULT sails still have 5 battens. The extra batten in the larger sizes helps to improve the stability in the sail's profile and the use of lighter materials in the head reduces swing weight, providing a lighter feeling when sailing and better control over the entire rig.
LOW-DOWN POWER!
Generous seam shaping down in the bottom half of the foil continues to provide the KULT with ample low-down power, and also gives the sail just enough foil tension to effectuate high speed stability, yet the KULT is soft enough to allow for snappy maneuvers.
Sizes 6.4 and 7.0 have had the luff round reduced by 10% for 2018, resulting in easier pumping and a softer overall ergonomic character. This also aids threading the mast when rigging and de-rigging.
POWER AND SPEED
The combination of power and speed of course results in massive air time … while the 2018 graphics, the cool colour scheme and design will definitely get you noticed out on the water while you're reaching new heights!
ARAMID DRAFT LOCK
Internal aramid fibres in the high load areas combined with KA Sail's renowned Aramid Draft Lock System maintain the sail's foil shape when fully stressed, just as the designers meant it. The Aramid Draft Lock System is comprised of uni-directional aramid fibre strips running radially from the clew.
NEW LEVEL OF STABILITY
This technology, combined with fibreglass tube battens in the power zone, pushes stability to a whole new level. Heavier or more power seeking riders will especially enjoy the KULT as a light wind wave sail, a sail that allows them to get the most out of any condition.
For all-round Freeride performance, there is no better choice than the KULT!
THE ALL-TERRAIN KULT, TAKE IT ANYWHERE!!!
| Size | Luff | Boom | Mast | Head | RRP |
| --- | --- | --- | --- | --- | --- |
| 4.7 | 414 | 167 | 400/19 | Adjustable | € 499,= |
| 5.3 | 439 | 177 | 430/21 | Adjustable | € 509,= |
| 5.8 | 449 | 185 | 430/21 | Fixed | € 519,= |
| 6.4 | 469 | 192 | 460/25 | Fixed | € 529,= |
| 7.0 | 486 | 200 | 460/25 | Fixed | € 539,= |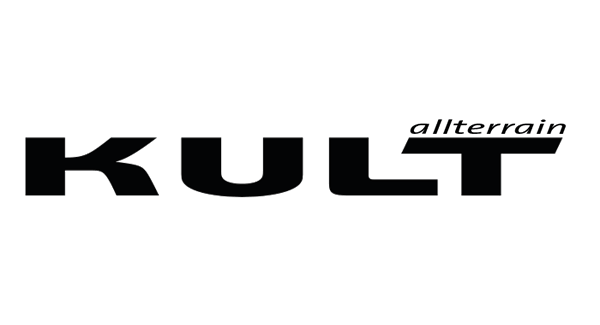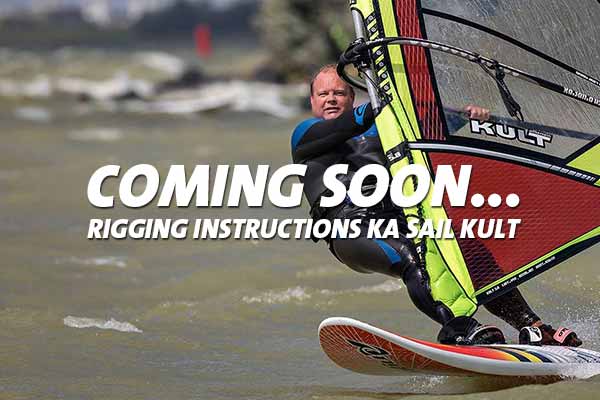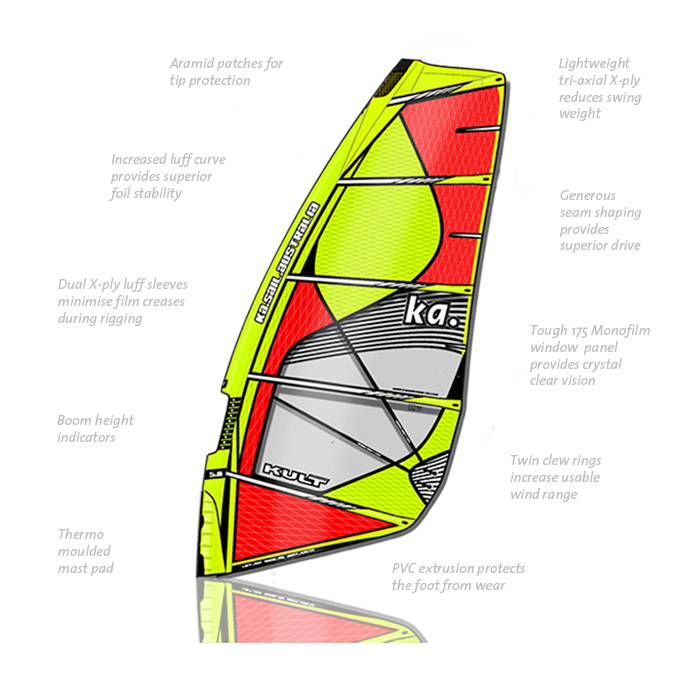 Discipline

Freeride

Battens

5
6